Things every PR person is tired of hearing
Working as a PR Consultant/Manager? If that was a loooouuuddd YES, then what follows are some one-liners and questions that you often get asked. That 'Totally Relatable' kind of content.
Also, if you are not a PR Professional and thinking "Why am I even reading this?" then let me tell you that even you'll relate to this as you are likely to be one of those who makes such statements and indulges in these kinds of queries.
So here we go:-
1) So you work in an advertising agency!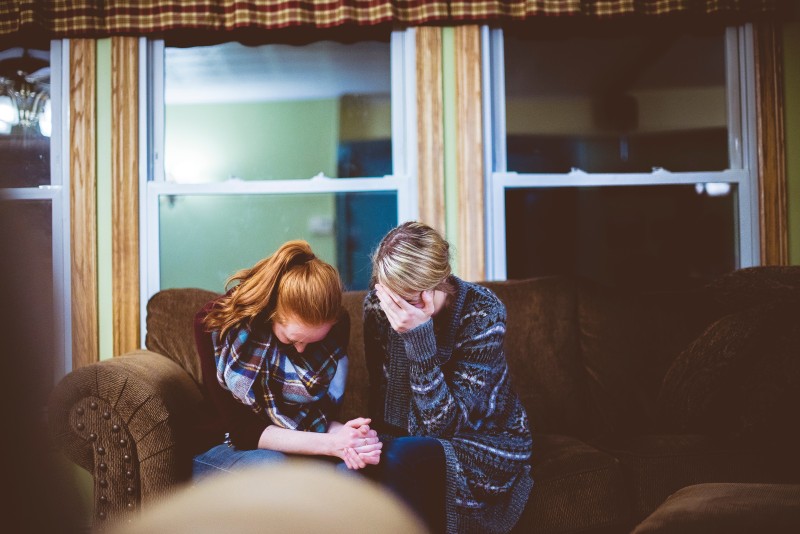 Advertising Agency- Heard about it, right? But PR agency? What's that now? Isn't it the same as an advertising agency? Not at all!
This is the ultimate *facepalm* moment. These two are drastically different. Want to know the difference? Refer to our earlier blog post- pr equivalent advertising myth
2) What exactly is your job profile?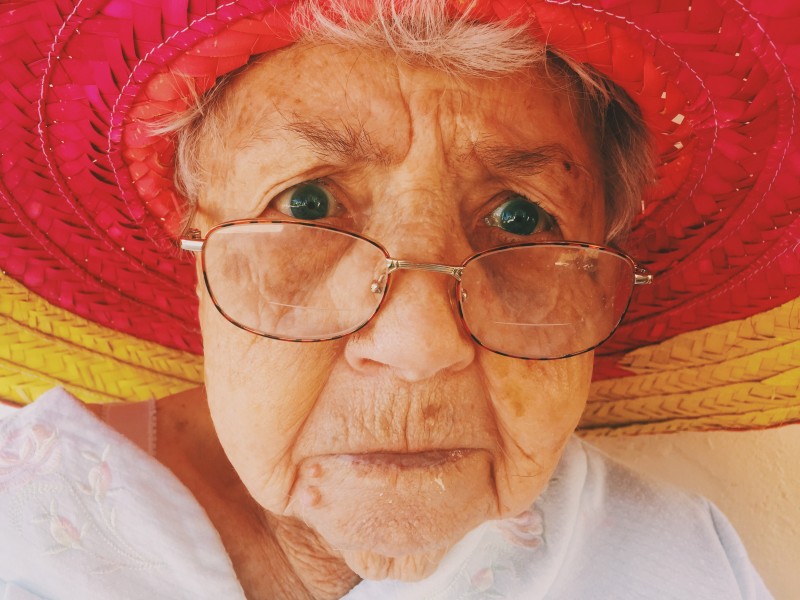 No matter how many times you explain, you will never be able to get people to know what you do exactly as a PR Professional. Crisis Management, Image Building, and the like is just ROCKET SCIENCE for the general public.
3) PR? You must be a Party Animal! *wink*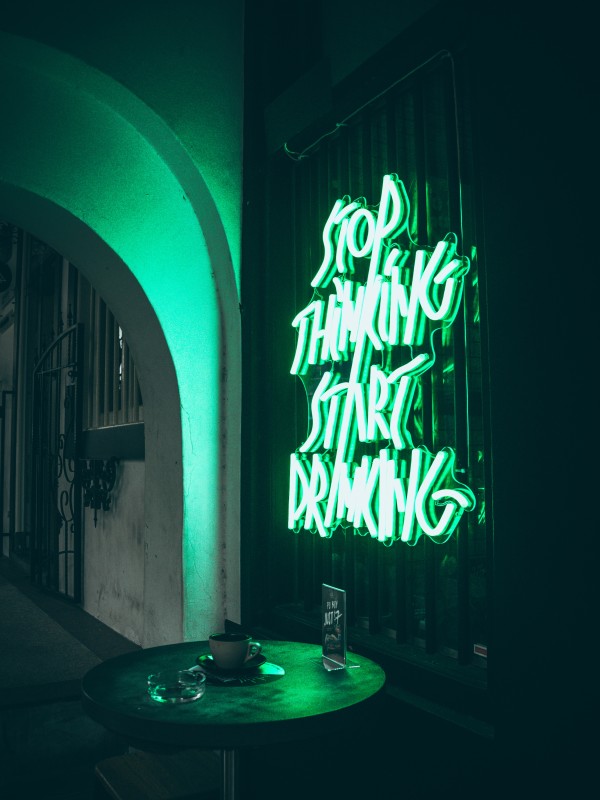 How is that even relatable? Is every PR firm handling Alia Bhatt?
PR has two major categories: – Corporate PR and Celebrity PR. It's not that every celebrity PR professional is always attending Page 3 parties and all the corporate PR professionals are just pitching journalists.
We are as normal as any other company. We work and have office parties. What are additional are those few post-launch parties and client events.
4) How much did you pay that Journalist for that story he featured?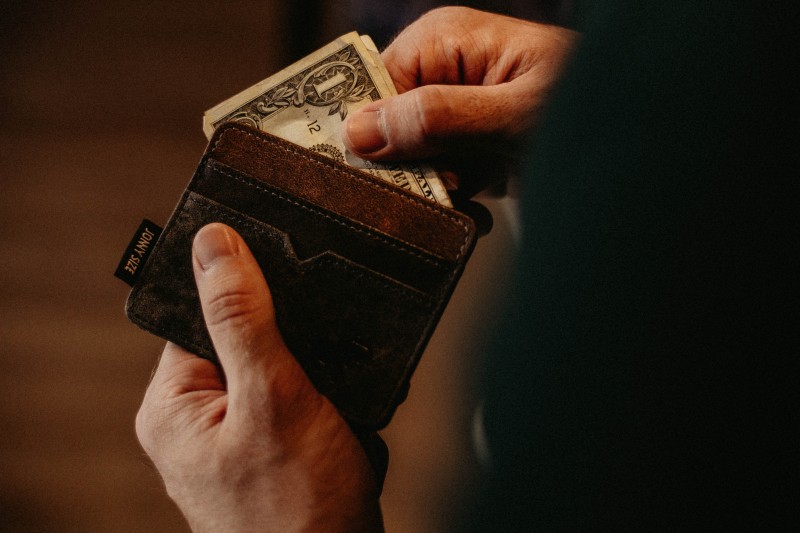 Paid? Excuse me?! We don't pay them to feature our clients. Had we been paying them why would we always keep shouting at the top of our voice that advertising is different from PR? An advertisement is paid. An article or story is not!
We just pitch our clients, story ideas and persuade the journalist to feature the same.
If we wanted to pay the journalists we would be charging the clients a bomb!
5) Why are you always on your phone?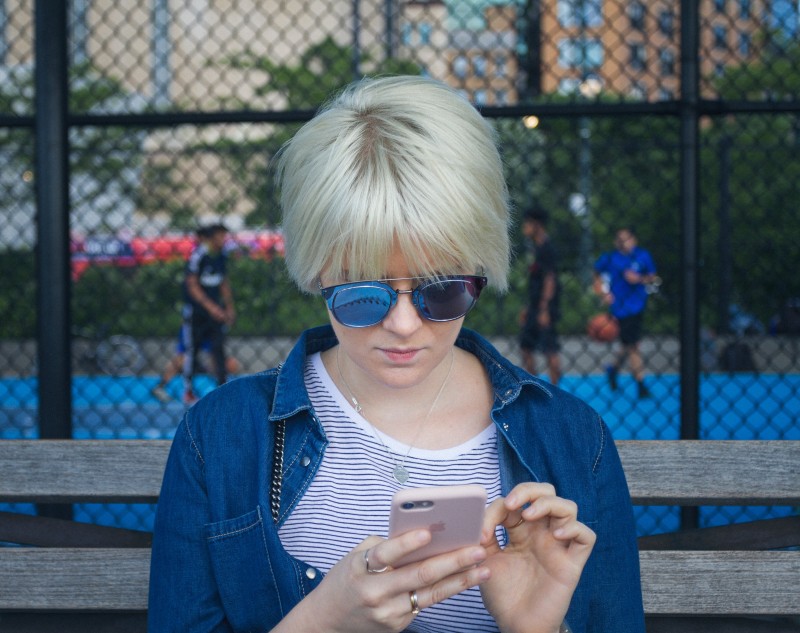 First of all, Apologies for always being on the phone. We know it's rude and unmannered when we are constantly checking that message or mail while not at work.
You're obsessed with that phone of yours! – heard it a million times.
We are not really obsessed. We just have to check that message from the client or that query from the journalist. A PR practitioner is never on a holiday! So if you are around one-look luck and don't get annoyed when he/she is constantly on the phone.