Brands that trolled their rivals and how
Brand trolling has been around the corner since a decade now. Trolling the rivals on social media or billboards had always managed to grab the eye balls of the general public. It has now become an efficient way of marketing the brand or simply keeping it in the limelight. Brands like Flipkart & Snapdeal; McDonalds & Burger King; Audi & BMW forever take jabs at one another. Here are some brands that trolled each other which will leave you in splits.
1. The Hindu and TOI
We all know what TOI is all about these days. Many of us have made the statement, "TOI has news between ads and not ads between news", but The Hindu made it quite evident with this full page descriptions.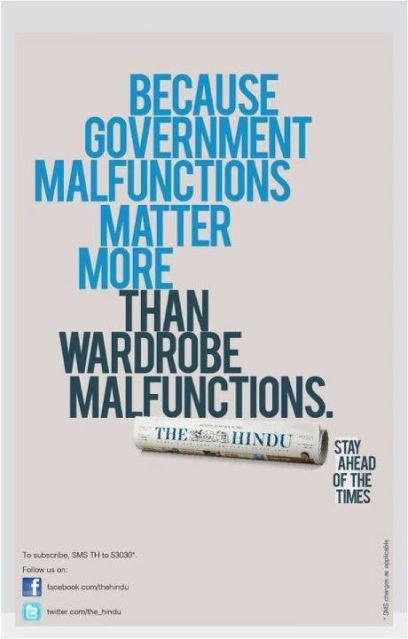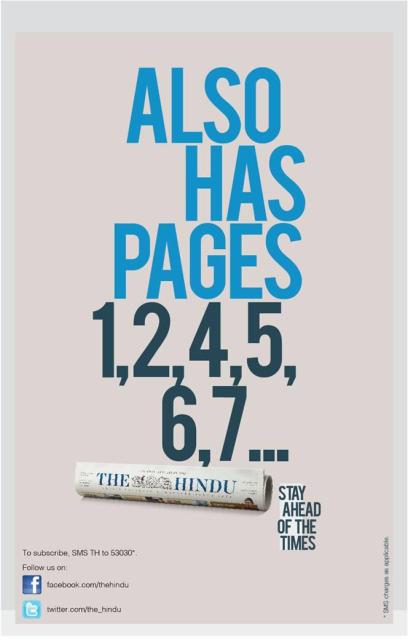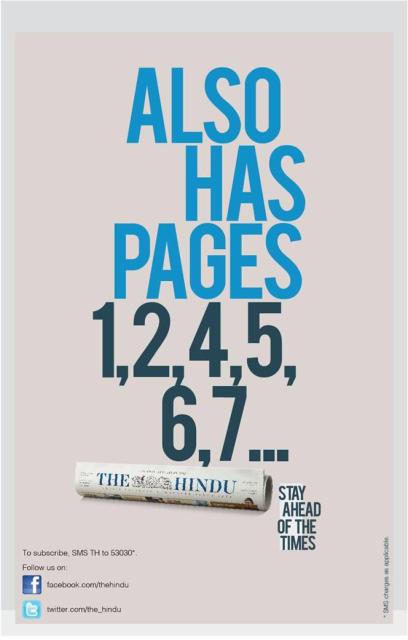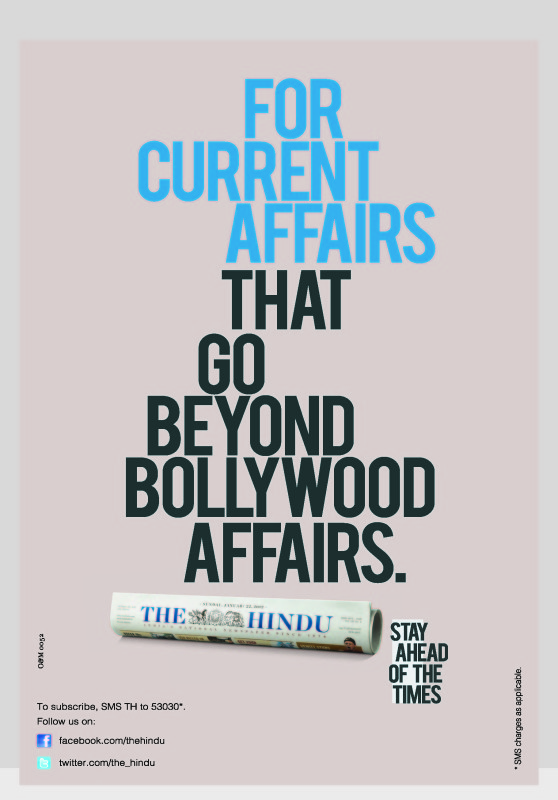 2. Burger King and McDonalds
Burger King or McDonalds, which is better? The debate is endless and Burger King has left no stone unturned to troll McDonalds over ages.
Burger King used the Joker themed horror movie 'IT' and trolled McDonalds with their very own tagline. 'I'm Lovin' It!'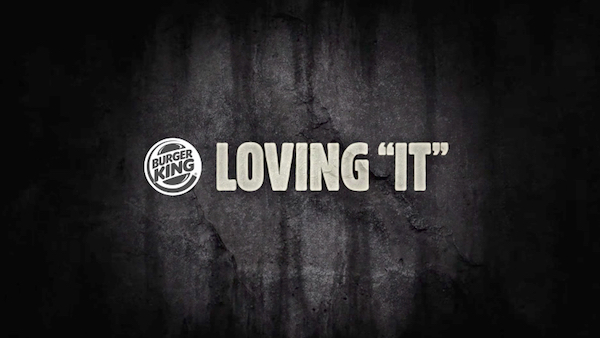 Also, one of the Burger King outlets in New York trolled McDonalds in a brilliant Halloween Prank.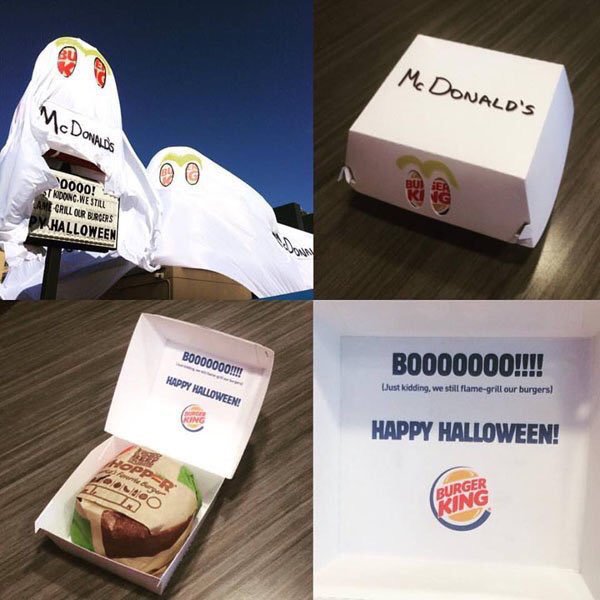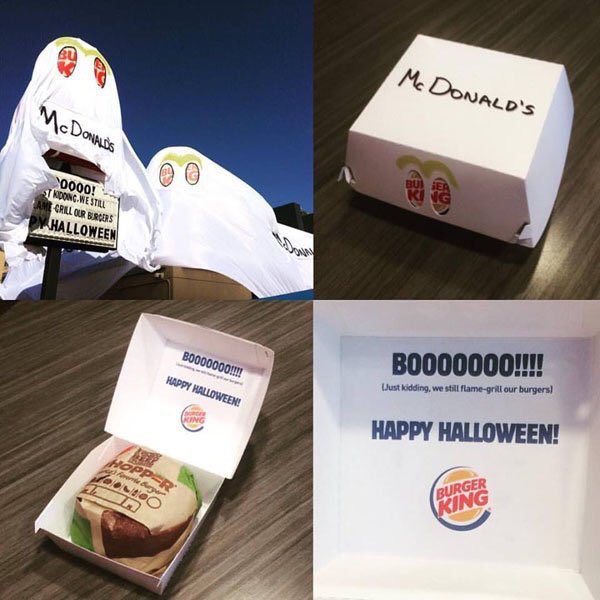 There are only two types of humans- one who visits Burger King and the other who visits McDonalds. Which one are you?
3. DHL and FedEx
No doubt FedEx have made some brilliant and eye catching ads over time but one epic troll by DHL was enough to draw all the attention towards the rival delivering service.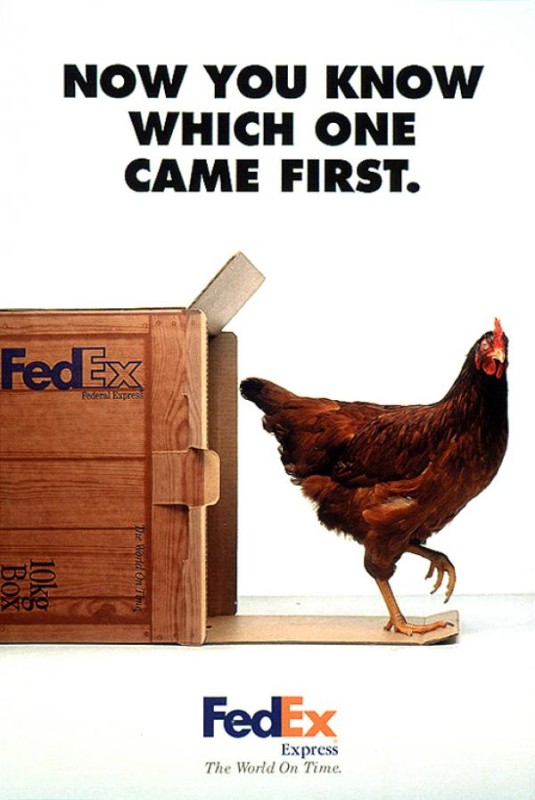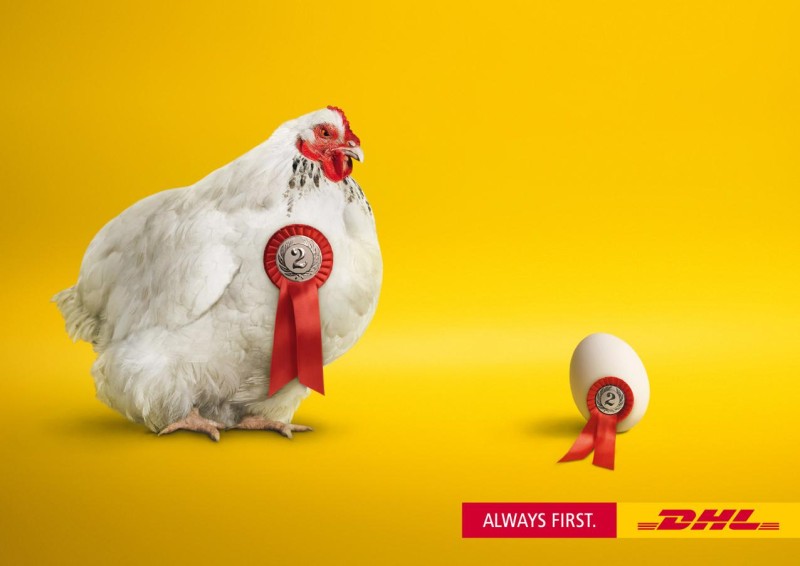 FedEx made a brilliant ad and DHL responded to it with another genius ad.
4. Audi and BMW
These two luxury car brands have always been in the limelight for their healthy and sporting competition. Their trolls are subtle but always end up becoming the talk of the town.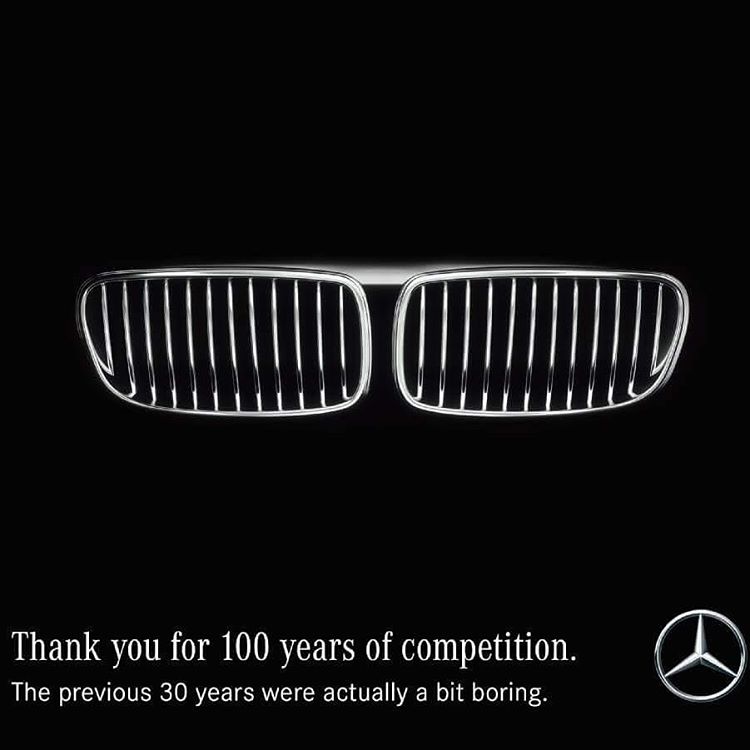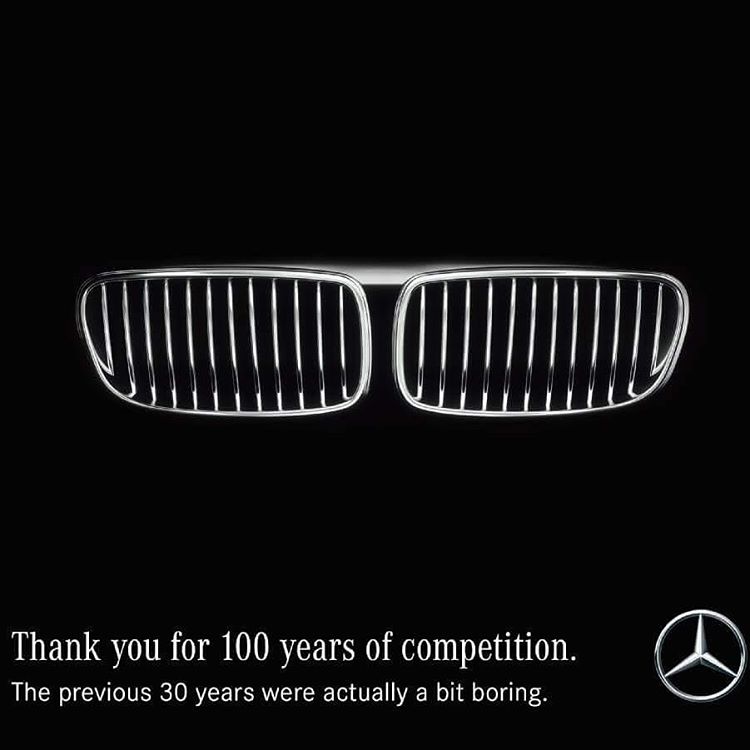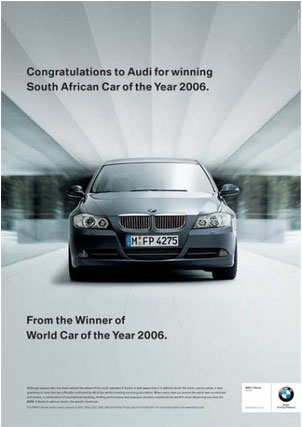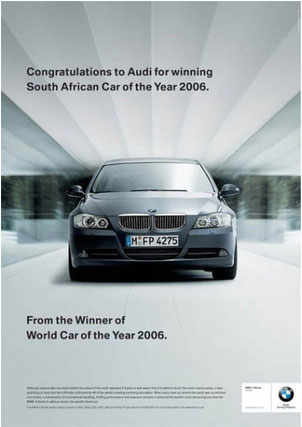 5. Amazon, Flipkart and Snapdeal
The e-commerce sites are always in a race, be it the big festive season sale or trolling each other. They have some witty replies for each other's trolls that always laughable.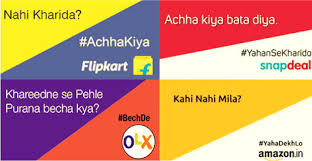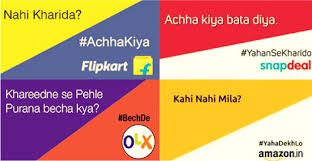 Last but not the least is our every own Autowala that trolled Volkswagen and we can't stop laughing. The epic LOL!