Under the Influence
2018 has been termed as the year of "Influencer Marketing". So what exactly is influence marketing? According to Pixlee, "Influencer Marketing is a form of marketing that focuses on targeting the key industry leaders to drive brand message and awareness to a specific market of consumers." Let alone the definition, this increasing fad is much more than what it seems like. According to Mediakix, an "influencer marketing agency", is worth a $1bn market.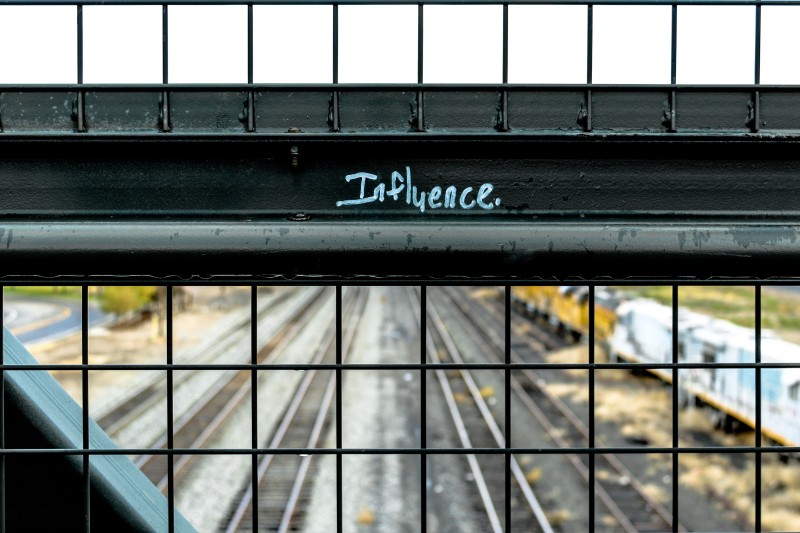 We, at Wishbox Studio, will tell you why influencer marketing is excelling in the marketing domain.
Instagram is the new Advertorial
A picture is worth a thousand words and Instagram has been proving the same time and again. One could share pictures of anything and everything and get a whopping number of likes- thanks to the #tags!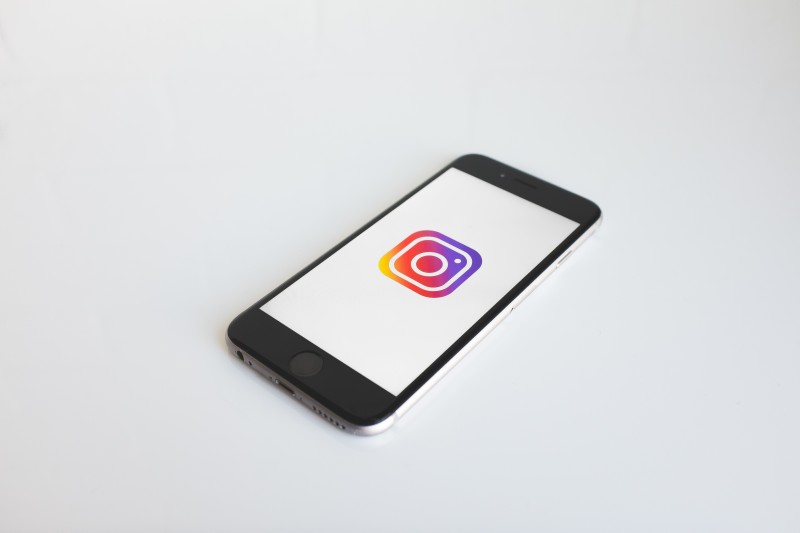 Instagram is a community of 800m people sharing and liking each other's photos, and 75 percent of Instagram's users said they had been inspired by a post to take actions such as visiting a website or buying something online, according to a 2015 survey.
Word of Mouth!
Social Media is the new word of mouth. Anything that goes viral on the internet, whether a video or a post, is because of recommendations and the constant sharing of the content.
A study conducted by the Word of Mouth Marketing Association — whose members are media agencies and global companies — found that word of mouth, even digital, can drive sales anywhere from five to 200 times more than paid advertising. There are also studies that show that a whopping 92% of clients trust recommendations and not the paid advertising.
Ad Blocks got nothing on branded content
How many times have the YouTube ads or the Google pop-up ads annoyed you? Most of us have those saviors called 'Ad Blocks' activated on our systems to avoid the interruptions. This lead s to the loss of capital invested in ads by the brand/company. But what if the target audience surfed the social media to see your products? Sounds like a plan? This happens when a brand/company invest the same caption on an influencer and promote the product/service amongst the actual patrons of the brand/company.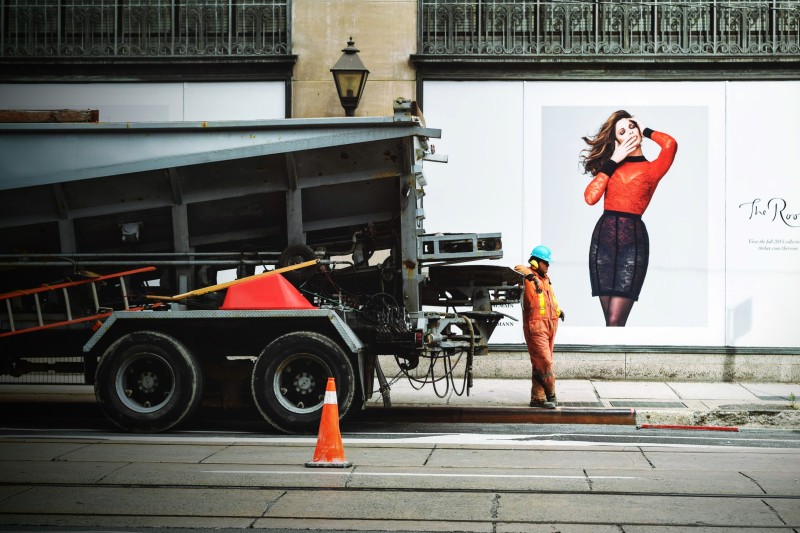 Building the trust one post at a time!
The content curated and posted by social media influencers is estimated to be more trustworthy as compared to the traditional advertisements.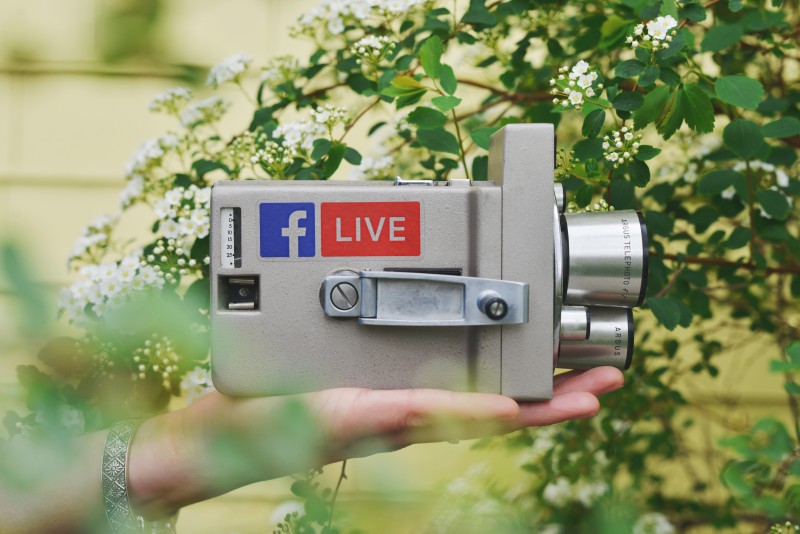 According to a report by MuseFind, 92 percent trust influencers over celebrities and traditional ads. Consumers are realizing that the influencers share more authentic content, giving honest reviews and application of the products/services in their daily life.
Over the past 10 years, social media has built an entirely new digital world in which millennials socialize, create, and consume. So it is high time you got an influencer along with other marketing tools like Public Relations on broad (if not already) and capitalize on this trend of Influencer Marketing. Better late than never!