Media FAM Trips: What, Why & How?
Public Relations Professionals, journalists, and bloggers are familiar with the concept of familiarization trips fondly known as FAM, which acquaints the media with the brand, destination and/or service. These can either be group trips or individual trips depending on the availability of media professionals/bloggers or need of the brand/company. FAM trips are generally perceived to be held only outside the metros and are considered to have involved traveling. We feel this is the biggest myth that FAM trips involve traveling outside the metro, as per us it can also be held within the city to a warehouse or a factory of the brand/ company.
Aim of the media FAM trips: "No one knows everything", is how Snapchat's Board Member Joanna Coles described this information age. Hence, to provide a transparent and 360-degree view and knowledge about the brand/ company media FAM trips are organized.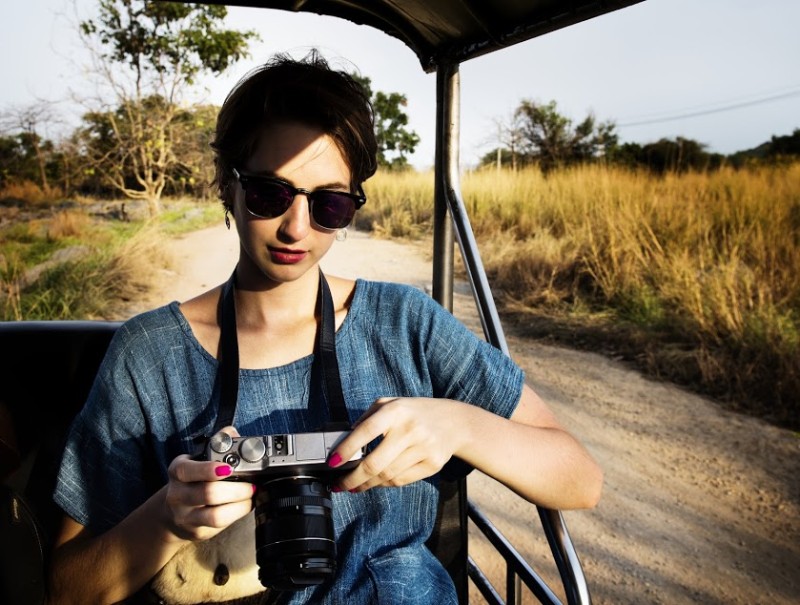 Media FAM trips are definitely beneficial for any brand/ company and especially if and when the brand/ company provides experiential products/services. Conducting a FAM trip can be equally challenging. To make it successful and hassle-free, one needs to keep certain etiquettes and criteria in mind.
1. Always plan your itinerary
Like any other trip, planning an itinerary for a media FAM trip is very important and should be of utmost priority.
If it's an outstation trip or a trip to another country, make sure everything from visa, tickets, transport to hotels is taken care of in advance. Managing things last minute will only lead to goof-ups and embarrassment. Plan out an itinerary and include every minute detail of the trip. An itinerary plays a key role when the organizer of the FAM trip is not going on the trip himself.
2. Allot time for leisure
Traveling, be it in the same city or to a different country, can be tiring. Allot some time for relaxation in the itinerary. Give people their time and space to experience the product/service/destination and also to explore the nearby surrounding.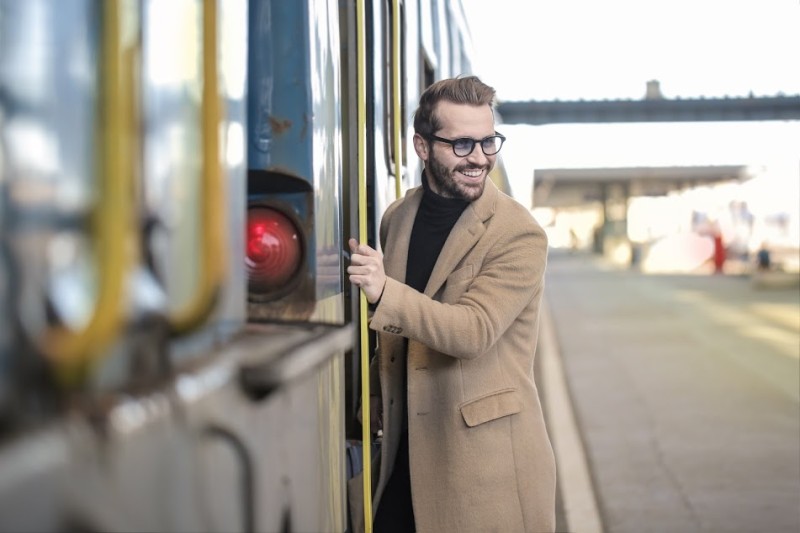 Do not make it a school trip where one needs constant attention and cannot roam around on their own. When planning a trip to a different city/country, everyone would want to try things and explore the place on their own. Give them that time to make it a fun yet beneficial trip.
3. Accept your mistake(s)
There can be times when things could go wrong. Maybe you did not provide a cab to a certain someone who asked for it, or the check-out time of a hotel did not match the flight timing which led to wastage of time and discomfort to someone.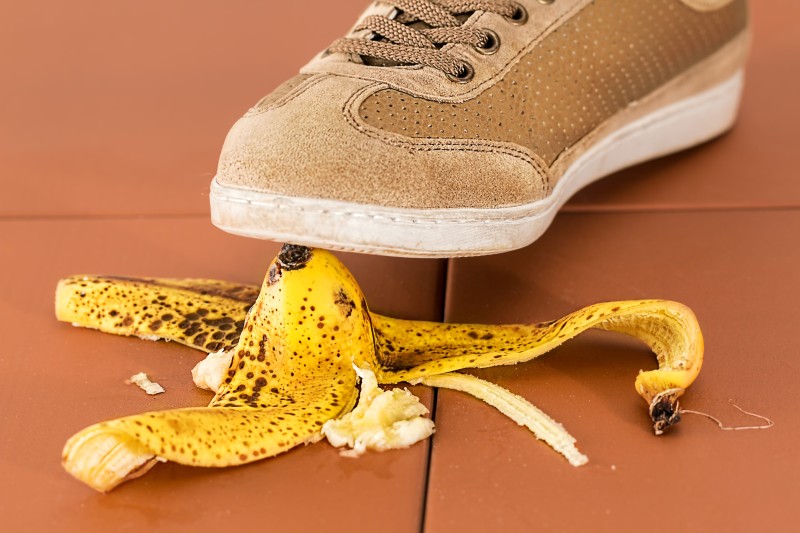 At times like these, refrain yourself from playing the 'blame-game' and own up to the goof-up that caused inconvenience. As it is said, one should learn from his/her mistakes. Salvage the situation by making up for the discomfort caused and save yourself from further embarrassment.
Last but not the least, make it personal and memorable for them. Give the guests an experience which they will always cherish.