Art events to look out for in February, 2018
India is the most diverse and culturally rich country. We see a cultural and language shift every 50 kilometers where the shift is more in terms of art. This 'Unity in Diversity' from across the country can be experienced at various art events and festivals that happen year round in various cities of India. February itself is replete with art events which will satiate the designer and artist within you. Let us have a look at the major events scheduled for 2018.
Kala Ghoda Arts Festival 2018
Country's largest multicultural festival, Kala Ghoda Arts Festival is one of Mumbai's most lively and sought after the festival. With the theme "Hara Ghoda", the festival this year is all set to go green to promote sustainability and eco-friendliness. The 8-day fest is a consolidation of art installations, performances, heritage walks, workshops and more. This year a total of 55 installations will be spread across Rampart Row and Cross Maidan in Mumbai.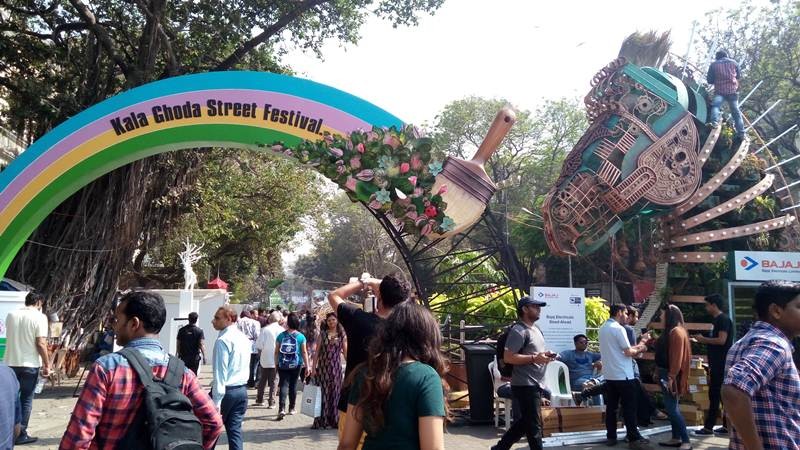 Date: February 03- 11, 2018
Venue: Kala Ghoda, Fort, Mumbai
India Art Fair
India Art Fair is a reflection of the developing art scenes in the country. It also offers curated insights into the cultural landscapes of the neighboring states. India Art Fair is one of the leading platforms to discover the modern and contemporary art form from across South Asia. The fair showcases large-scale installations, conversations, screenings, performances and live events to engage diverse audiences as well as cover a wide spectrum of artistic practices.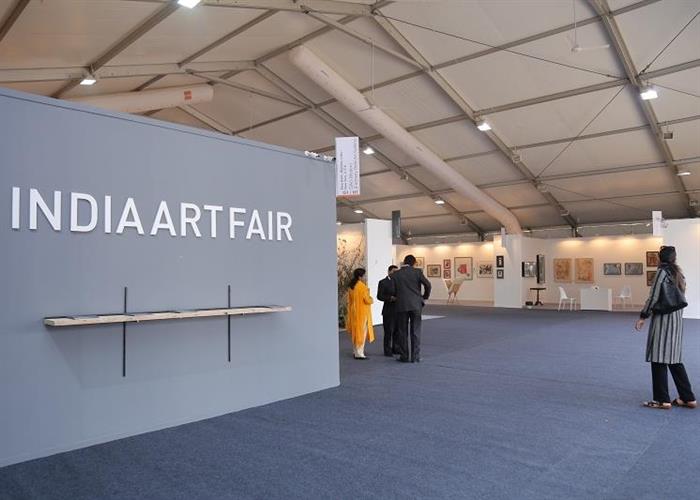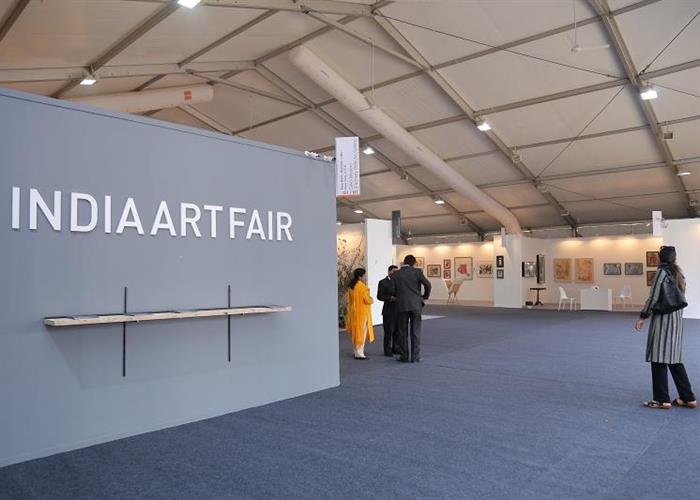 Date: February 09- 12, 2018
Venue: NSIC Grounds, Okhla, New Delhi
India Art Festival 2018
A modern and contemporary art festival that takes place every year in November in New Delhi is scheduled for mid-February this year in Mumbai. The 8th edition of India Art Festival  | Conversations will be a series of panel discussions between an eminent set of speakers including artists, gallerists, theorists, museum professionals, historians, institution-builders, cultural organizers, editors, and publishers.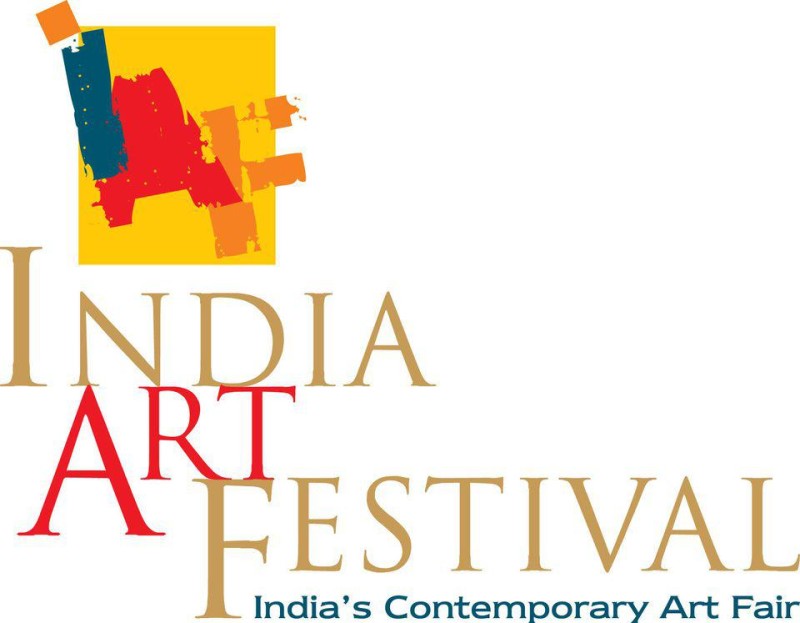 Date: February 15- 18, 2018
Venue: Nehru Stadium, Mumbai
India Design ID
An Ogaan Media initiative, India Design ID is India's one of the most definitive designs and home decor exhibition. From new launches and exclusive showcases to signature collections and beautiful artworks from leading brands, India Design ID promises the largest congregation of the best in architecture, interiors, and décor by 120 exhibitors from India and across the globe. Organised on the sprawling NSIC Grounds of New Delhi, India Design ID will have 3 categories: ID Exhibit, ID Symposium, and ID Satellite.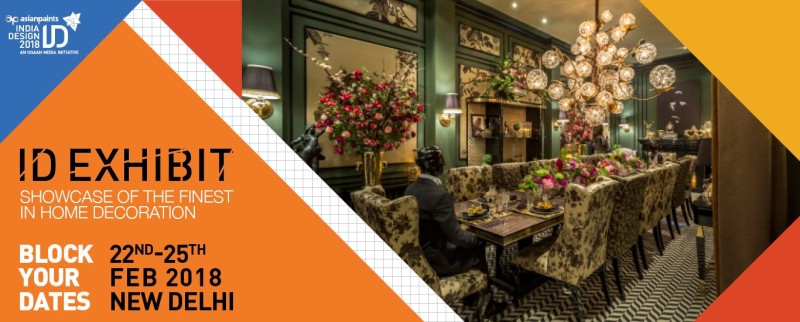 Date: February 22- 25, 2018
Venue: NSIC Grounds, Okhla, New Delhi
Let the art enthusiast within you free and explore the most prominent and breathtaking art events of the country.